Carter Burwell is Breaking Dawn's composer!He was in Twilight soundtrack, as well!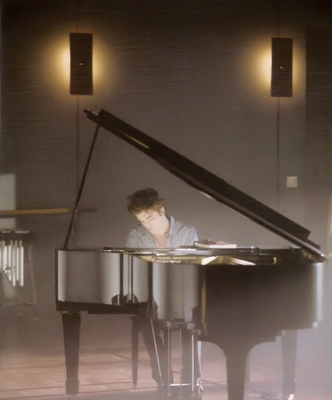 Carter Burwell
:
Just wrote "Renesmee's Lullaby". Rob Pattinson will play it on camera this week.
YEAH!!!CAN'T W8! Rob playing piano, again!!!WOOHOO!Well, we'll see that in 'Breaking Dawn' Part 2, but it'll worth the wait!
via
*Updated*
NYCAlways82:
To those questioning Carter's
homepage
also mentions Rob playing on the piano.
From his site:
He just completed Todd Haynes' 5-part HBO film Mildred Pierce, which stars Kate Winslet and will air in March. And he just wrote "Renesmee's Lullaby" for Twilight Breaking Dawn 2, which Rob Pattinson will play on camera. The film will be released in November 2012.
So, it's official!
*Updated*
with screencap from his Twitter account in case you need proof (He locked his twitter account)
Screencaps thnks to
DarkAngel2Wolf
via
Twilight Lexicon