*HQs are under the cut*
HQ pics
Photocall
Click for HQ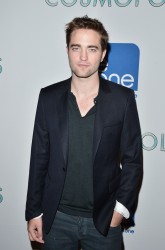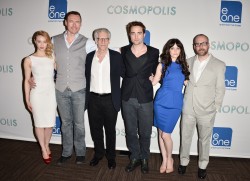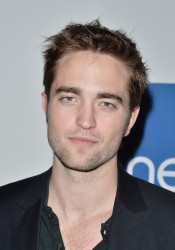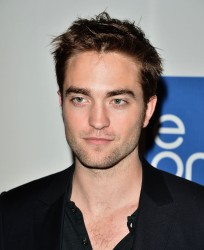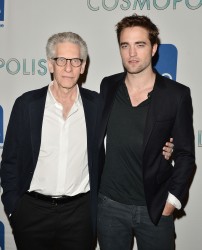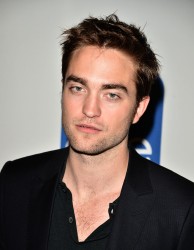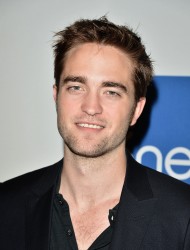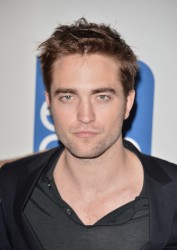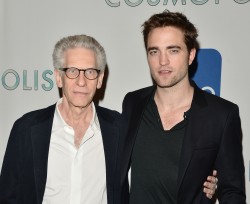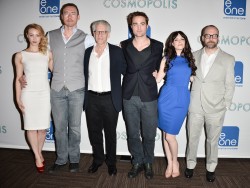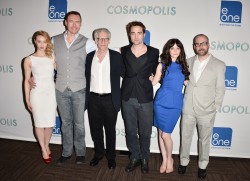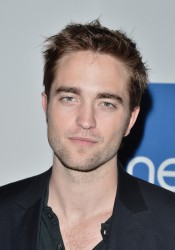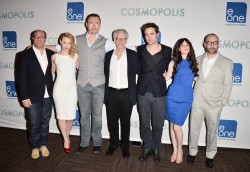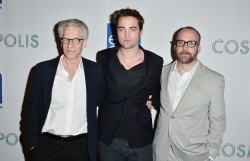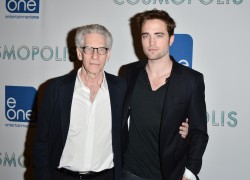 Press conference
Click for HQ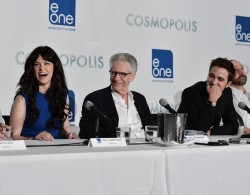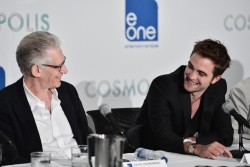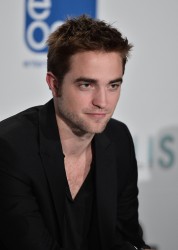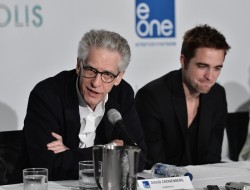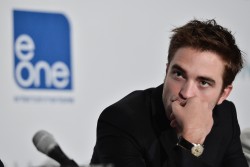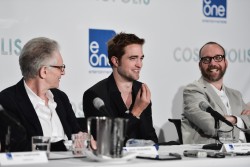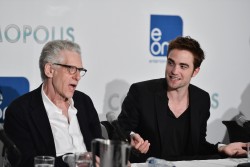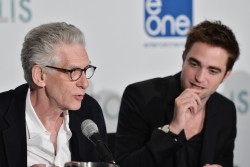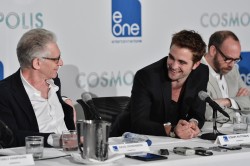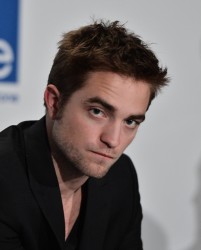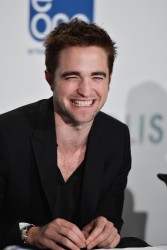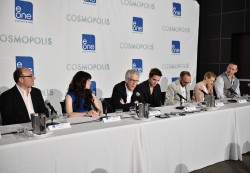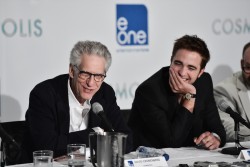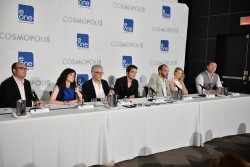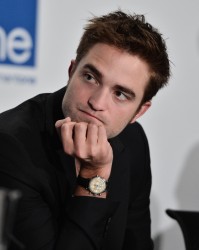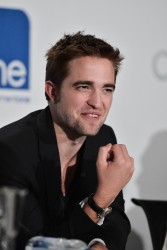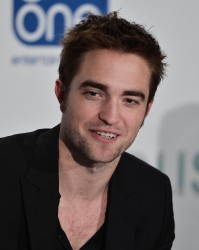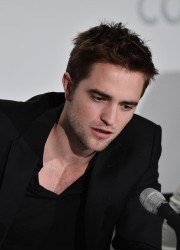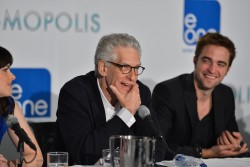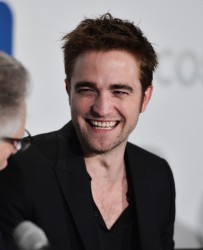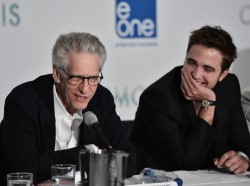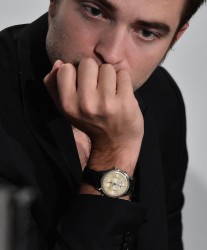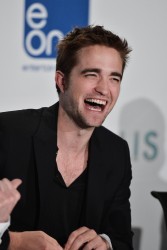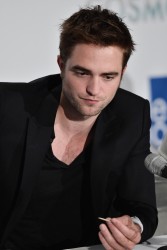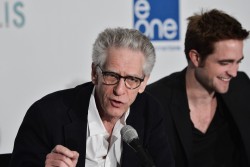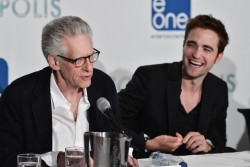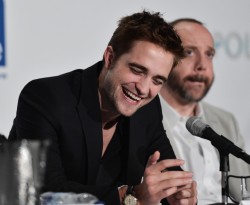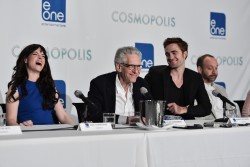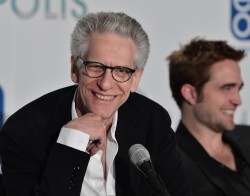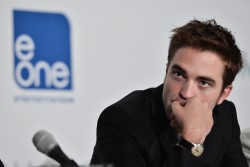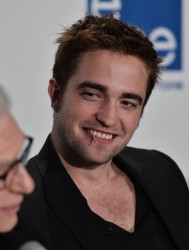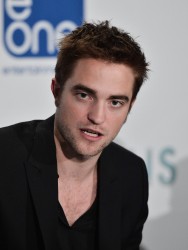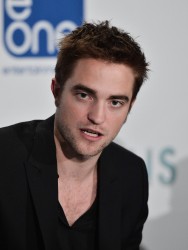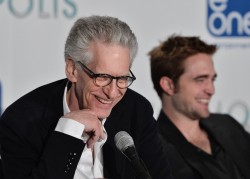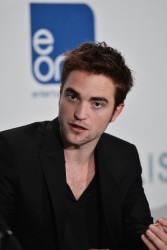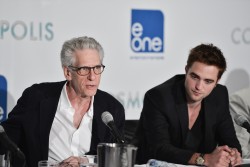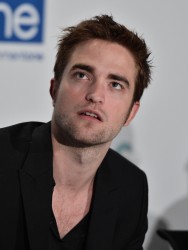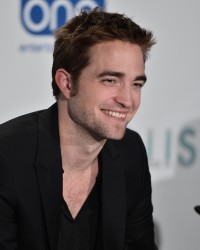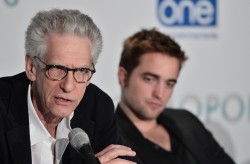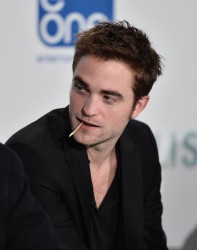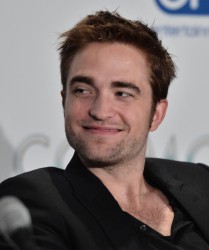 pattinsonlife
|
RPLife
MQ-Untagged [
celebrity-gossip
|
RPLife
]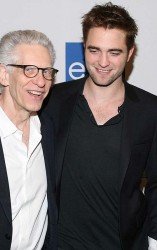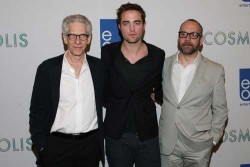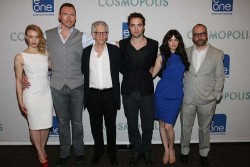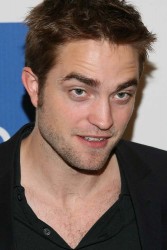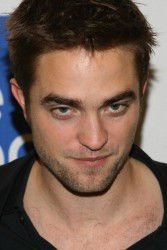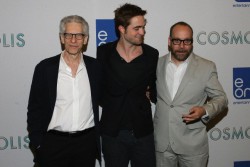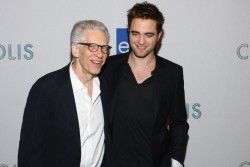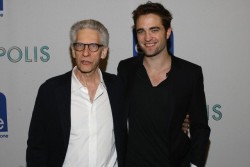 MQ-Tagged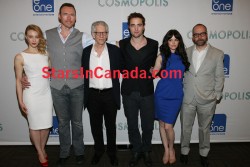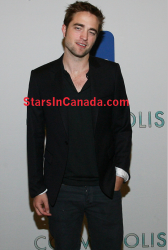 source
|
via
First pictures from eOnefilms & CJancelewicz

Tweets
Emily Hampshire says she called @BaruchelNDG for advice on working with Pattinson & Cronenberg #Cosmopolis
Pattinson-I'm not a post modernist scholar Cronenberg - you're agent said you were Funny! #Cosmopolis
@SarahGadon though about going method and not talking to Rob Pattinson but then thought shed look like a real jerk #Cosmopolis
Robert Pattinson said that the notion of parallels between his life and his character in #Cosmopolis are not there at all.
Robert says he thinks his fans from #Twilight will like #Cosmopolis
Loving that Robert and Paul are still dissecting their characters and what motivates them
Robert Pattinson is stealing @kiva_jane use of perpetual presence to describe #Cosmopolis she said "all yours" #gracious
@TeriHart he didn't know "@rozweston: told Robert Pattinson that he won Best Kiss @MTV awards. Him? "Yes! 4 in a row" followed by fistpump & sarcasm."
From @eOnefilms
Robert Pattinson likes wide angles lenses. And cranes. #cosmopolisshoot
"Malin Akerman made a great Pattinson."- Giamatti on preparation
"That's a flawed question." #Pattinson gems.
We sure are! "Canadians are pretty nice." - Robert Pattinson
Pattinson really wanted to make sure there was a toilet in the last scene. #cosmopolisfact
From @
CJancelewicz
Pattinson is here! Black blazer, black V-neck. Ladies, you'd love it. #Cosmopolis
Pattinson chewing on a toothpick. #Cosmopolis press conference underway!
Pattinson: Canadian fans are generally very nice! #Cosmopolis press conference halfway through
"I think my fans will like #Cosmopolis -- I liked the Twilight scripts for the same reasons. I hope they'll appreciate it." - Pattinson
From
keri_lotion
#Pattinson's process: "having a heart attack." #Cosmopolis